EGT Services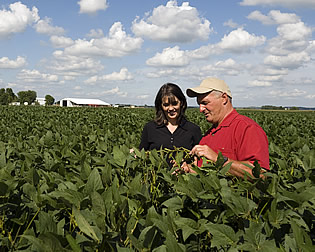 EGT offers tools that help producers keep track of the information that is important to your success in one easy-to-access location.
EGTservices.com features
daily cash bids and futures prices,
market commentary,
location contact information,
news and local weather information,
grain marketing and contract options, and
account information.
Visit EGTservices.com to learn more.